26 Years and Still Going Strong!
Our Company
The Picture Framing Warehouse has been serving northern New Jersey for over 26years. We serve the New York Metro Tri-State Area and Northern New Jersey,including Morris, Essex, Passaic, and Hudson counties.
Our Mission
Our mission is to frame your artwork beautifully. We specialize in projects thatother framers turn away.
Our Passion
We use only the finest in archival framing materials to assure that your treasuredartwork and memories will be safe.
---
Excellent Service at Wholesale Prices!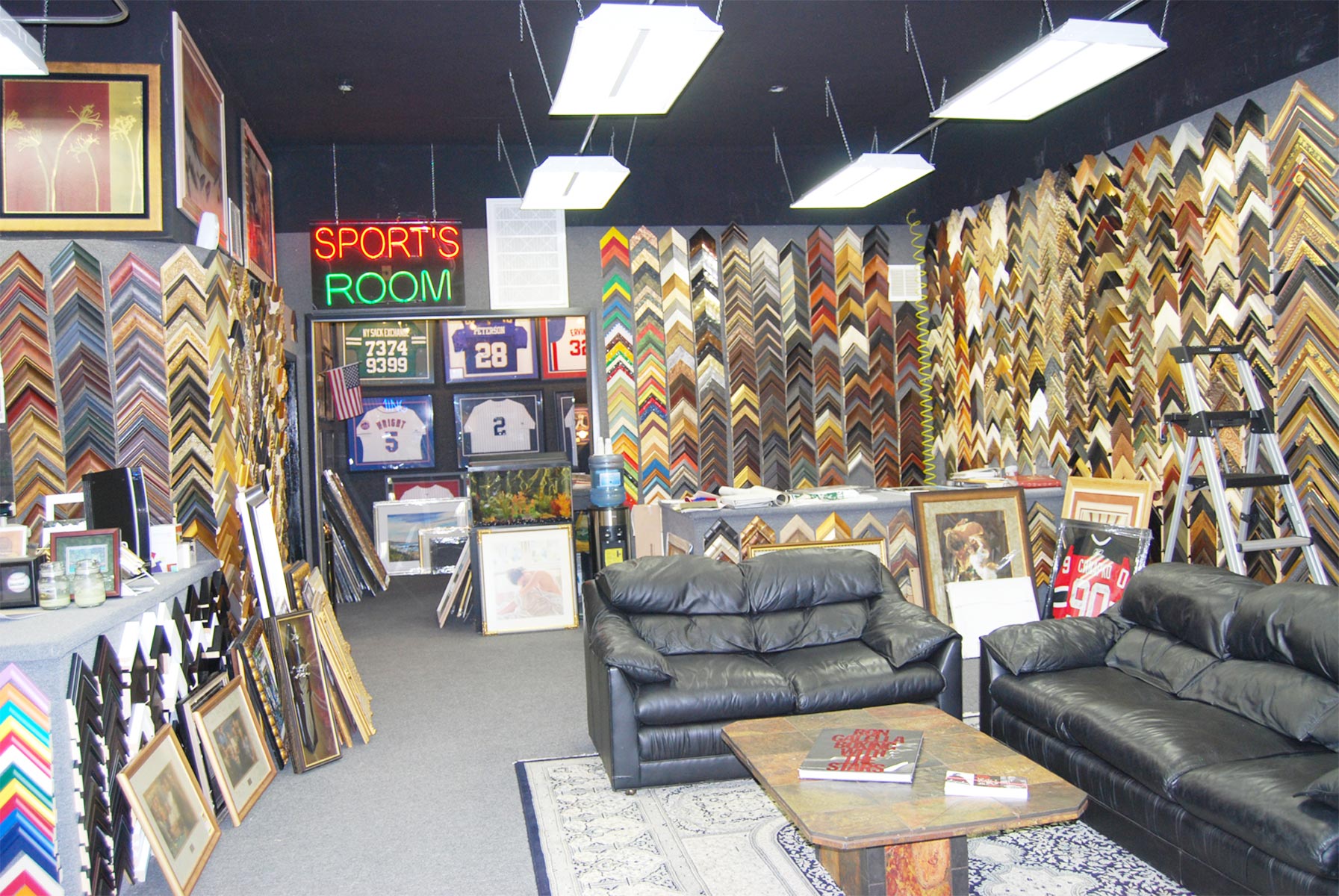 "I had a very positive experience with (the Picture Framing Warehouse). Thesalesman that assisted me was very helpful, knowledgeable and patient. With hisassistance, I was able to choose the perfect color mat and frame that trulycomplimented my watercolor painting. The store had an incredible amount ofbeautiful frames to choose from. I believe the price that I was charged was fair andthe work was completed in a timely fashion (1 week). I would definitely use thisprovider again."