Picture Framing Warehouse, 26 Years and Still Going Strong! Is the short ride from Lincoln Park, NJ worth it? Well, what is your artwork worth to you? Properly framed artwork lasts the test of time and you can trust we will do the job right.
Picture Framing Warehouse offers custom framing at wholesale prices serving Lincoln Park, Morris County, NJ. Experience why our custom picture and art framing services are in such high demand and how our volume allows us to offer the best prices.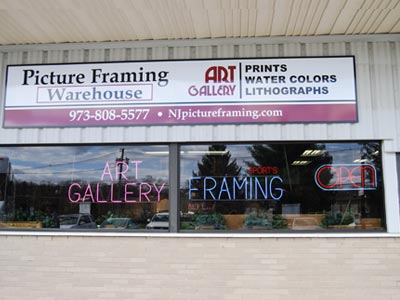 We put our customers first and do masterful framing jobs for very reasonable pricing. We can frame anything valuable or decorative you own. We have the best pricing in the area, so come in for a free estimate. We offer 1-hour custom framing and a complete selection of over 500 different moulding choices. Nobody frames like we do. Excellent Service at Wholesale Prices!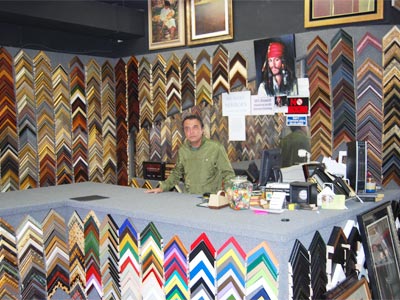 We're masters of anything dealing with art and framing, which is why we've been in business for so long. The Picture Framing Warehouse has been serving New Jersey for over 26 years. Our mission is to frame your artwork beautifully, with high quality at a reasonable price. We specialize in projects that other framers turn away. Our passion is to use only the finest in archival framing materials to assure that your treasured artwork and memories will be safe for many, many generations to come. You Name It, We Frame It!
Picture Framing Services Serving Lincoln Park, New Jersey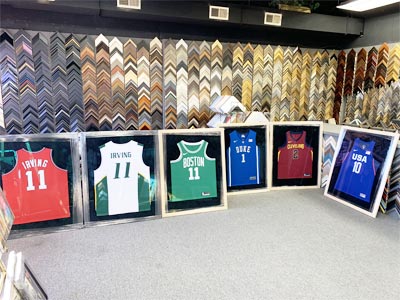 Large Selection of Picture Frames Serving Lincoln Park, NJ
Your creativity should be reflected in your framing choice. Your works of art, photos, lithographs, prints, and antique art can be complimented with a frame that equally celebrates the uniqueness of your work. At Picture Framing Warehouse, we strive to compliment your work with your frame that will give a feeling of timeless beauty each time you look at your framed masterpiece on your wall.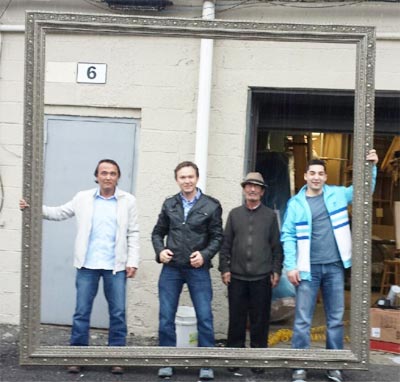 Museum Quality, Museum Grade, Museum Level Custom Art Framing Serving Lincoln Park, NJ: What is museum quality framing?
Museum grade, quality or level are a standard of framing you need to protect your artwork from fading and other damage. If you have an item you would like to last for millennia, you need framing materials and techniques that will meet your protection and preservation goals. If you have an item, such as an antique print, that requires such protection, you will need a minimum UV filtered glazing, a 100% cotton rag mat, 100% cotton rag backing, and a final layer of archival backing.
If you value your artwork, it will only stand the test of time if you bring it to a framing shop that takes the museum quality standard VERY seriously. At Picture Framing Warehouse, our close to 30 years of experience is put into every piece we frame. You can rest assured that your work will last for many generations with our Museum Grade Framing.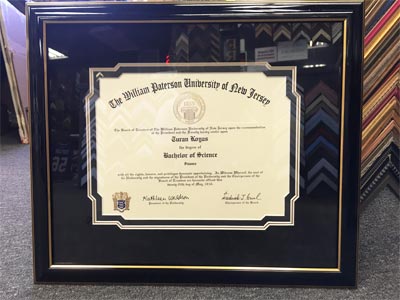 Diplomas, Ketubah, Degrees & Keepsakes Framing Services Serving Lincoln Park, NJ
You or a loved one worked hard for your diploma, degree or Ketubah. We know how much that hard work is remembered every time you look at it hanging on your wall. Rest assured that when your Diploma, Ketubah or Degree is framed at Picture Framing Warehouse that it will look the same years from now as it does today. Get the look you want and the quality your diploma, degree or Ketubah deserves by framing it with archival framing techniques.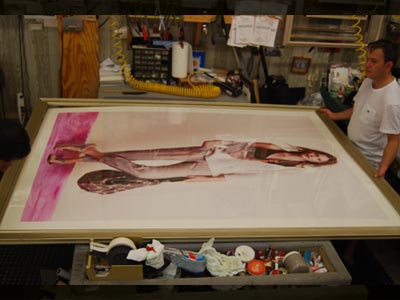 Photos, Portraits, Wedding Portraits, Photograph Framing, Archival Photography Framing Serving Lincoln Park, NJ
Your precious moments should be celebrated in not only a beautiful frame, but framed with the highest quality archival framing methods so they last a lifetime without fading. At Picture Framing Warehouse, our team of expert framers will make sure your most treasured life moments are framed in properly, for the long-term.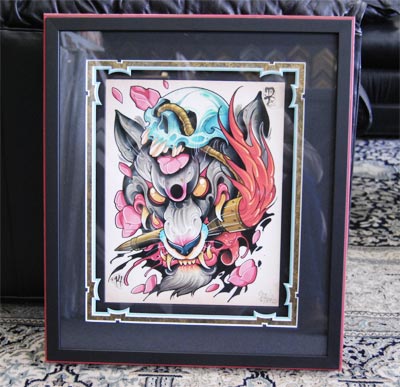 Oil Painting, Acrylic Painting, Watercolor, and Drawing Charcoal Artwork Framing Serving Lincoln Park, NJ
The Team at Picture Framing Warehouse are industry experts at Gallery Style Picture Frames. Many of our clients are professional artists, photographers and frame for galleries, art shows and general retail of photo prints, artwork. We make sure your frame choice reflects your personal décor and taste. Our goal is so your frame sets the artwork off the wall and highlight the art within the frame. We want to make sure your art's frame matches the style of your home or business be it ultra-modern or a country rustic feel, we will get your artwork framing done right and for a reasonable price.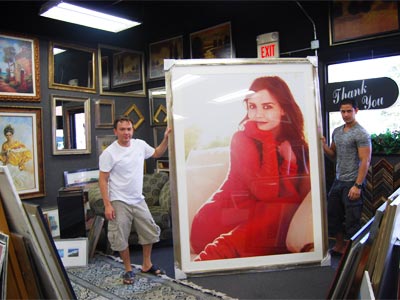 Corporate, Industrial & Wholesale Art, Photo & Award Framing Serving Lincoln Park, NJ
Picture Framing Warehouse offers corporate, industrial and wholesale picture framing and wholesale art framing services serving Belleville, New Jersey. If your company needs a high quantity of framing done for your business locations or marketing efforts, Picture Framing Warehouse is the right fit for your business framing needs. We serve corporate clients across the United States and Internationally as well.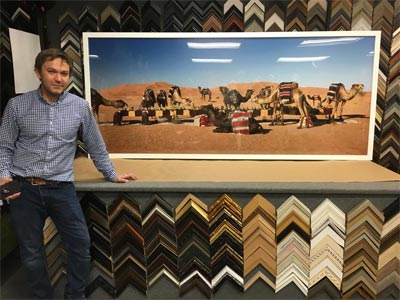 Custom Framing Specializing in Posters, Prints, Lithographs Serving Lincoln Park, NJ
With proper framing methods, your lithograph, prints and posters can last a lifetime. We make sure your lithograph, print or poster is framed safely AND for aesthetic appeal. Your work will not fade and discolor as our team of expert framers will ensure your precious work is protected from acid and sunlight. Our framing process ensures that your prints will be cared for properly for years to come.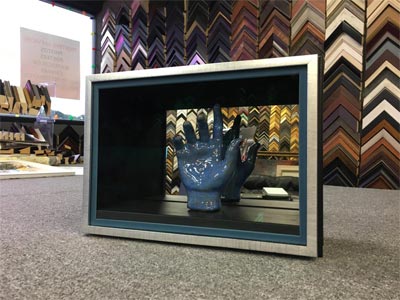 Art consultants, interior designers, home and business decorator, new construction custom framing Serving Lincoln Park, NJ
If you are an art consultant, interior designer, residential or corporate decorator or in new construction and need custom art and photo framing done, please give Picture Framing Warehouse a call to learn how we can help you along each step of your design process!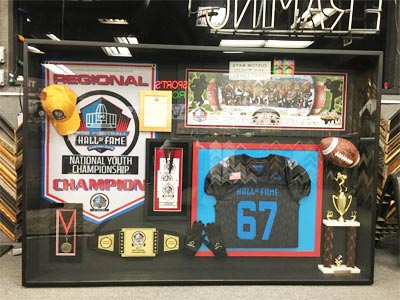 Sports Collectibles, Sports Jerseys, Sports Memorabilia, Honored War & Service Medals, Jerseys, Boxing Gloves, Invitations, Family Heirloom, Collectible Record & Vinyl, Instrument, TV & Movie Prop, and Needlework Framing & Shadow Boxing Lincoln Park, NJ
If you need it framed, give Picture Frame Warehouse a call! Our close to 30 years of experience allowed us to frame and shadow box servingly anything you can imagine. From sports memorabilia, service and war medals, boxing gloves, instruments, props from TV and movies to Needlework, you will know your treasure is in good hands.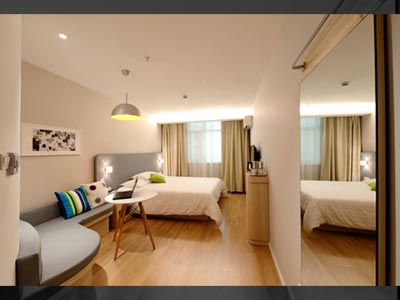 Custom Cut Mirrors and Mirror Framing Serving Lincoln Park, NJ
At Picture Framing Warehouse, we specialize in glass and mirror services for businesses and homes. We custom cut any shape and size of glass and mirror to your specifications. We custom cut, etch and sandblast mirrors and replace cracked mirrors of any type.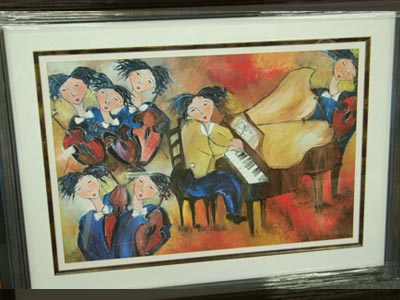 Art Finder, Discovery Specialists Art Dealer, Art Gallery Serving Lincoln Park, NJ
Our expert team of art finder specialists will relentlessly track down whatever you are seeking. We are experienced in the art world and know who to call and how to get the pieces you want. If you have a custom art request, please give us a call so we can discuss your tastes and desires and find the artwork that you love.
Custom Industrial Framing for Hotels, Apartment Buildings, Art Galleries, Restaurants and Commercial Properties Serving Lincoln Park, NJ
Picture Framing Warehouse offers industrial quality framing at wholesale pricing for Hotels, Apartment Buildings, Restaurants and Commercial Properties in Belleville, NJ. You will be amazed at our quality, and even more at our pricing. Our experienced team have been in the framing business for years and know the frame types, materials, glass, and durability of what you need so your artwork remains crisp, safe and brand new looking for many, many years to come. Also, our custom installation team will make sure to mount your artwork for security purposes and to meet all safety requirements so your work stay on the wall where they belong.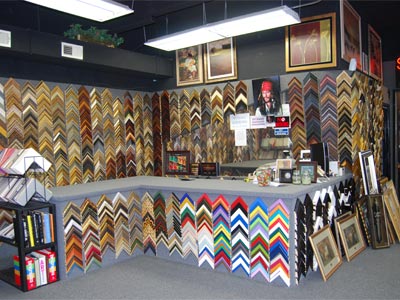 Custom Installation, Mounting and Transportation of Museum Quality Artwork, Framed Photos in your home or business serving Lincoln Park, NJ
Picture Framing Warehouse will move and mount your artwork for security, durability, safety and longevity. Our team of experts can help move your personal, corporate or investment artwork discretely and securely and make sure it is mounted and/or stored for you properly. We understand how much your art means to you and want you to know our experienced team lives, breathes and loves what we do and will make sure that you are 100% satisfied with our work.
What people say? Picture Framing Warehouse Client testimonials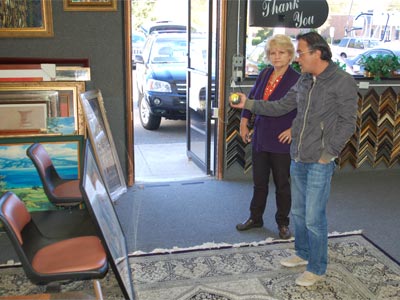 "They double matted and mounted 2 water color pictures. They did an excellent job! They showed me several choices of color combinations and did it while I waited. Extremely happy; this is now my framer of choice."
"I had a very positive experience with (the Picture Framing Warehouse). The salesman that assisted me was very helpful, knowledgeable and patient. With his assistance, I was able to choose the perfect color mat and frame that truly complimented my watercolor painting. The store had an incredible amount of beautiful frames to choose from. I believe the price that I was charged was fair and the work was completed in a timely fashion (1 week). I would definitely use this provider again."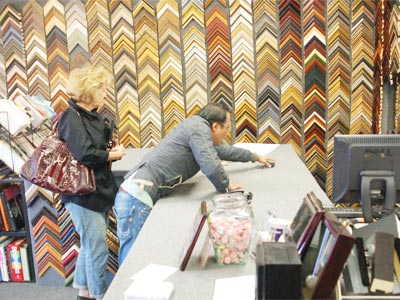 Located in Fairfield, New Jersey in Essex County, Picture Framing Warehouse is a proven leader in the framing of art, photographs, diplomas, shadow boxes, and sports memorabilia. We serve the New York Metro Tri-State Area and Northern New Jersey, including Morris, Essex, Passaic, and Hudson counties. We are a trusted source for all of your framing needs. Come see us at our store in Fairfield!

I get all of my art work and pictures framed here. They have done everything from museum quality frames for my 'real' paintings to complex matting for multi-piece displays and straight framing for my simpler pieces.

Prices are very reasonable…
Quick turnaround.
"Excellent custom framing shop. Huge selection, great prices and professionally done. Brought my wedding photos and degree here to frame. Huge selection of frames and mats. The guy took his time and recommended different options. It was actually fun picking different colors and styles. Wasn't rushed at all. After a few days they were ready and what a professional job. They look great hanging in my house. Highly recommend this place.

Does quality work in a fast turnaround time; has a huge selection.
Fun Facts About Lincoln Park, NJ
Zip Codes(s): 07035
Area Code(s): 862 / 973
Municipality Type: Borough
Time Zone: America/New_York
Median Income: $91,285
Population: 10,468
Water Area (Square Meters): 1,336,205
Land Area (Square Meters): 16,570,177
Number of Households: 3629
Page ID: Lincoln_Park_NJ_26987
Set ID: Morris_County_NJ